Home Youth Liaison Service
The school is supported on a weekly basis by visits from Nessa Cosgrove, from Sligo/Leitrim Home Youth Liaison Service. The service aims to provide a empathetic, confidential, non-judgemental and personal support to young people and their families with the objective of enhancing the young person's future personal and social development and well being.
Should students wish to avail of the service they should speak to their Year Head who will arrange a meet-up and parental consent form.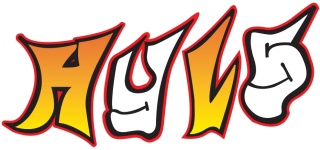 For more information about the Home Youth Liaison Service, please see their facebook page here.